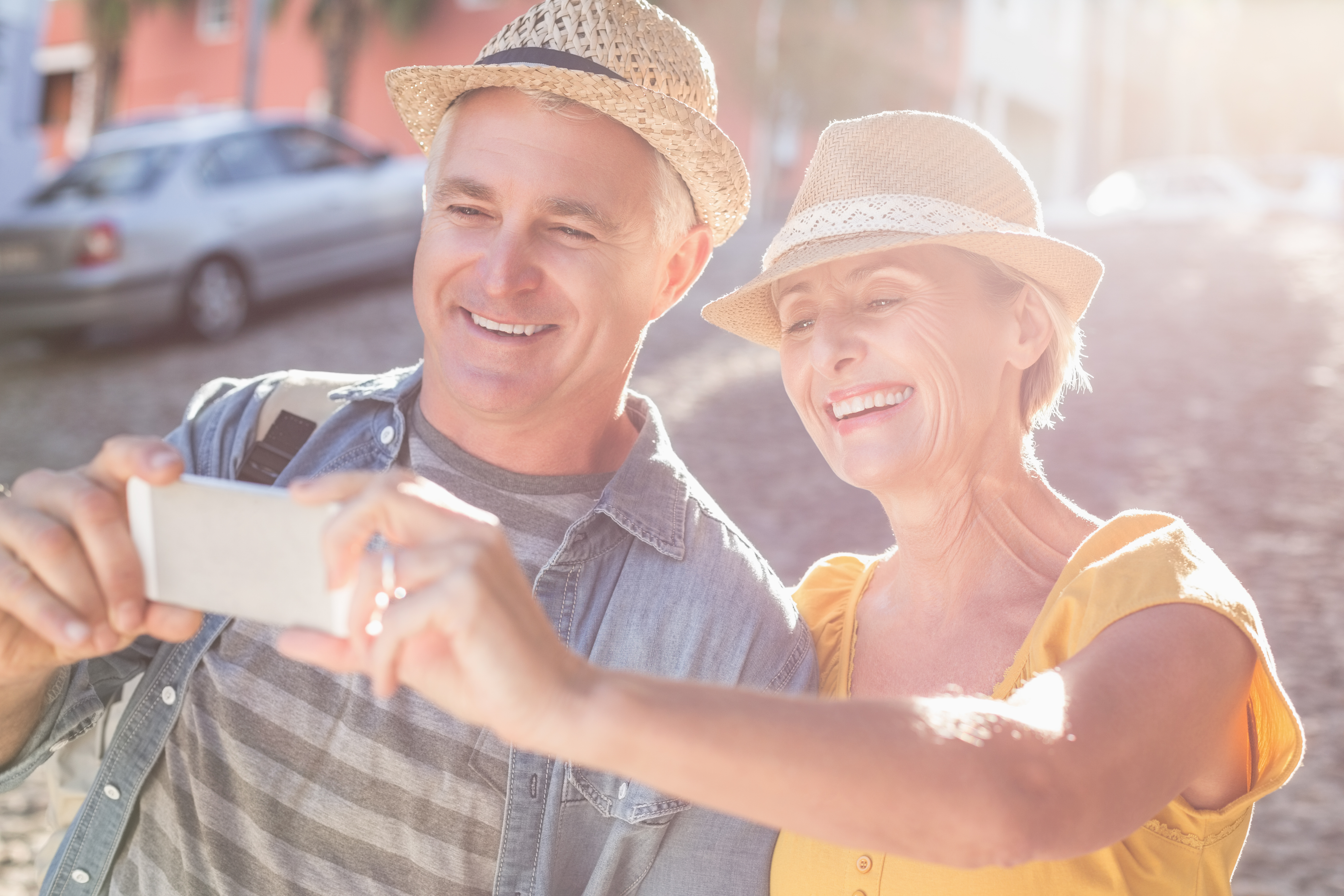 Your sight is beyond precious. If someone told you that you could slowly go blind from an undetectable condition, what would you do?

That undetectable condition is known as glaucoma, or the silent thief of sight. The most common form of glaucoma causes gradual vision loss that can't be fixed. Keep reading and see if your eyes are trying to tell you about glaucoma!
Testing For Glaucoma
Although there is no cure for glaucoma, its progression can be halted. Because glaucoma has so few symptoms, it's vitally important to schedule regular eye exams at Danbury Eye.
At your annual eye exams, your eye doctor will examine your intraocular pressure. With glaucoma, early detection is key. Until glaucoma becomes diagnosed, you'll continue to lose vision.
It's important to understand how glaucoma works before treating it. When a patient has glaucoma, vision becomes impaired due to damage of the optic nerve.
The optic nerve is the cord that connects your retina to the brain. With glaucoma, vision impairment is usually due to increased eye pressure.
When diagnosing glaucoma, there are five tests performed:
Tonometry tests the most important factor in diagnosing glaucoma- eye pressure. The test involves puffing a small amount of air into your eye and measuring the resistance. Eye pressure that exceeds a certain threshold is cause for concern. Some people develop glaucoma even though their eye pressure is "normal".

Ophthalmoscopy

refers to the common "dilated eye exam" in which your eye doctor applies special eye drops to enlarge your pupils. This allows your doctor to look in the eye easily, thanks to a magnifying tool.

Pachymetry

helps determine your corneal thickness. Corneal thickness can disrupt the readings from the eye pressure exam. This is something that your eye doctor will take into consideration.

Gonioscopy

measures the drainage angle in your eye. High eye pressure is due to the angle at which the cornea meets the iris. This may not allow eye fluid to drain efficiently. Open-angle glaucoma is the most common form of glaucoma. Angle-closure glaucoma is far more dangerous than open-angle glaucoma. This form of glaucoma is actually quite painful and can quickly damage your vision.

Perimetry

measures your peripheral vision. This tells the doctor if you have already lost sight. To test your peripheral vision, you will perform a test where you tell the doctor when you see a moving light. This is performed while you are looking straight ahead.



Treating glaucoma becomes easier when it is diagnosed early. Without annual eye exams, your eye health could decrease significantly. If you know that glaucoma runs in your family, let your eye doctor know.
You may need to come in for more frequent exams, as glaucoma is often inherited genetically. An early diagnosis can make all the difference when it comes to saving your sight!